How to achieve high-quality service without sacrificing cost
How shippers can improve supply chain profitability
Keeping costs down is a priority for any business, but cutting corners isn't the answer. To ensure profitable service at every stage of the market cycle, shippers need to set a strategic action plan and transportation budget that accounts for fluctuations in carrier rates, fuel prices, and accessorial fees.
This interactive e-book provides practical steps shippers can take now to reduce costs without sacrificing performance, including:
Benchmarking rates
Avoiding extra shipment charges
Improving payload utilization
Building strong carrier relationships
Build your 2023 procurement strategy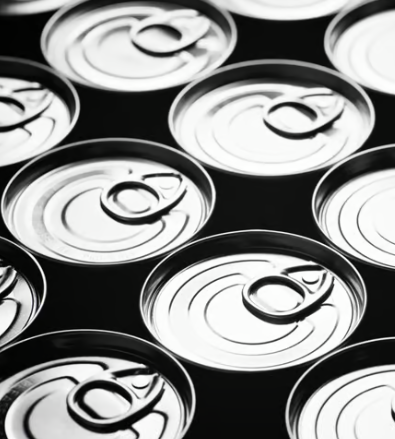 Automated reporting improves Del Monte's supply chain visibility
"What carriers or lanes aren't performing well? Why is volume in a certain lane higher than expected? Now that's all at our fingertips.
We get answers that day, instead of waiting weeks, which significantly accelerates our decision making and speed to action."
-Director of Transportation, Del Monte Foods