See your supply chain in a new light
Drive strategic improvements in cost, capacity, efficiency, and sustainability.
Unlock your full potential with consulting and training solutions
As the go-to partner for some of North America's most recognized brands, our team offers a comprehensive range of practice areas that drive logistics and supply chain excellence, including:
Transportation planning and procurement
Supply chain and network optimization
Facility optimization
Inventory planning
Retail fine mitigation
Turnkey project management
Dedicated fleet analysis and support
Business intelligence
Sustainability and emissions footprint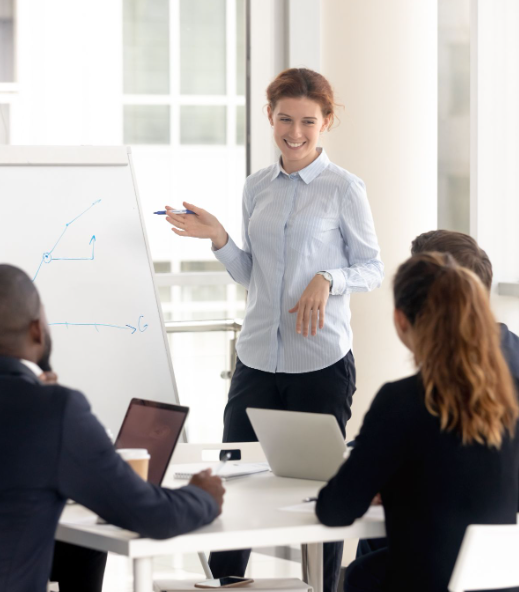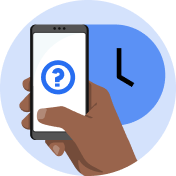 Quick wins and long-term results
From the kickoff to the final delivery, we have a relentless focus on delivering both immediate and sustainable business results.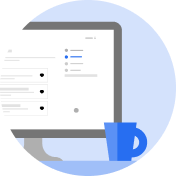 Our industry-validated methodology and collaborative approach to project management delivers recommendations in excess of 10 times the typical investment.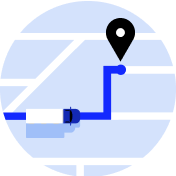 Whether it's relocating a DC, retaining employees, or implementing a strategic bid process, we've never met a supply chain challenge we can't solve.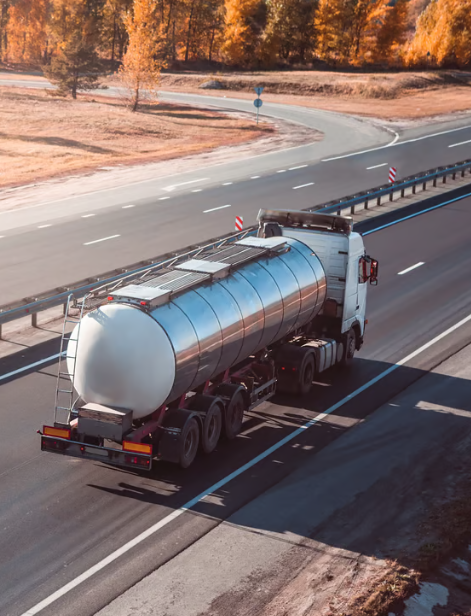 Network re-design unearths $16 million in cost savings for fuel distributor
A large US bulk oil and fuel distributor's truck and warehouse assets were growing due to multiple acquisitions.
This created an abundance of packaged goods, territory overlap and underused assets—all of which contributed to supply chain inefficiencies and waste....
You might be surprised at how easy and cost-effective it is to get on board with Uber Freight.
Let's get started with a supply chain assessment to see where we can help.

Connect with the Consulting team
Beverage distributor achieves $10 million in cost savings with new warehouse design
Freight market updates: Key freight insights and takeaways
10 Tips to improve your warehouse receiving process