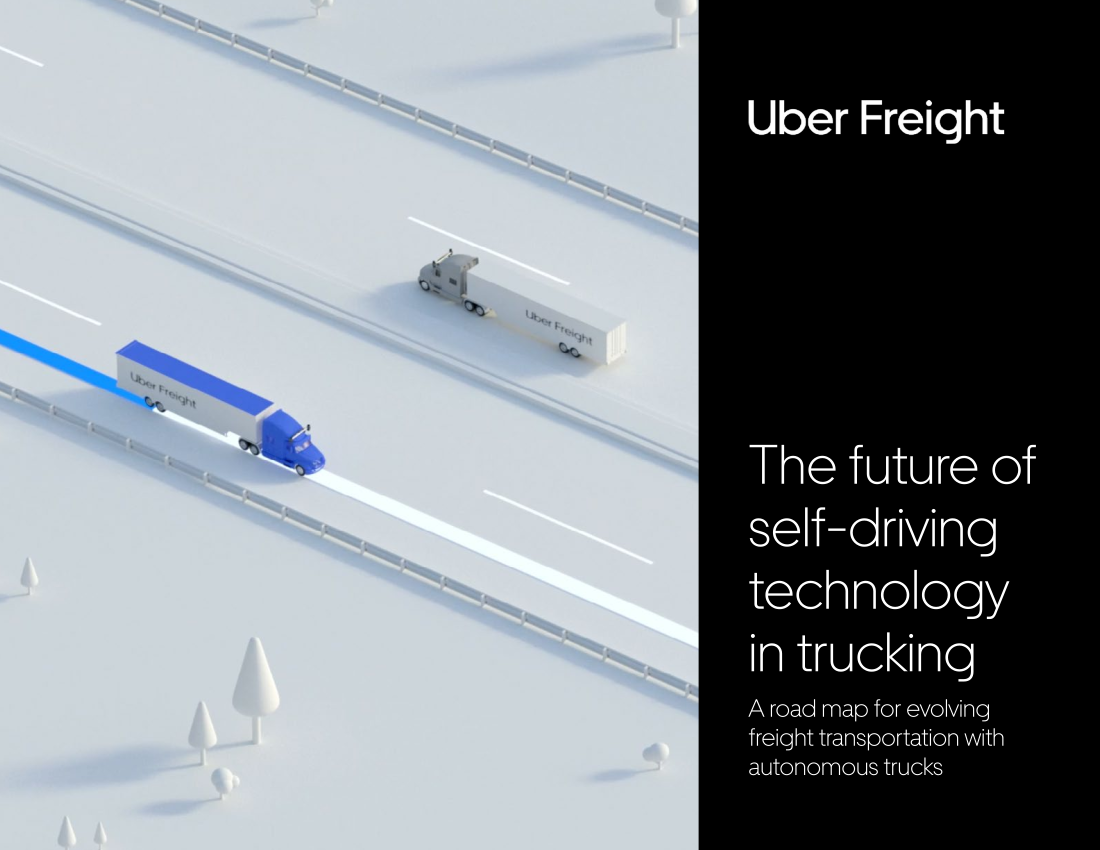 The future of self-driving technology in trucking
Self-driving technology has evolved over the past decade, and autonomous vehicles (AV) have hit the road. This technology will benefit the trucking industry and become a vital part of supply chains while offering better working conditions for drivers.
We've researched the impact that AV technology will have on the trucking industry. Download our white paper to learn more.
In this white paper, we cover:
Why trucking is the faster route to commercialize self-driving
How the hub-to-hub model benefits carriers, drivers, and AV developers
What AV technology will look like in the coming years
Fill out the form to download The state of self-driving technology in trucking.